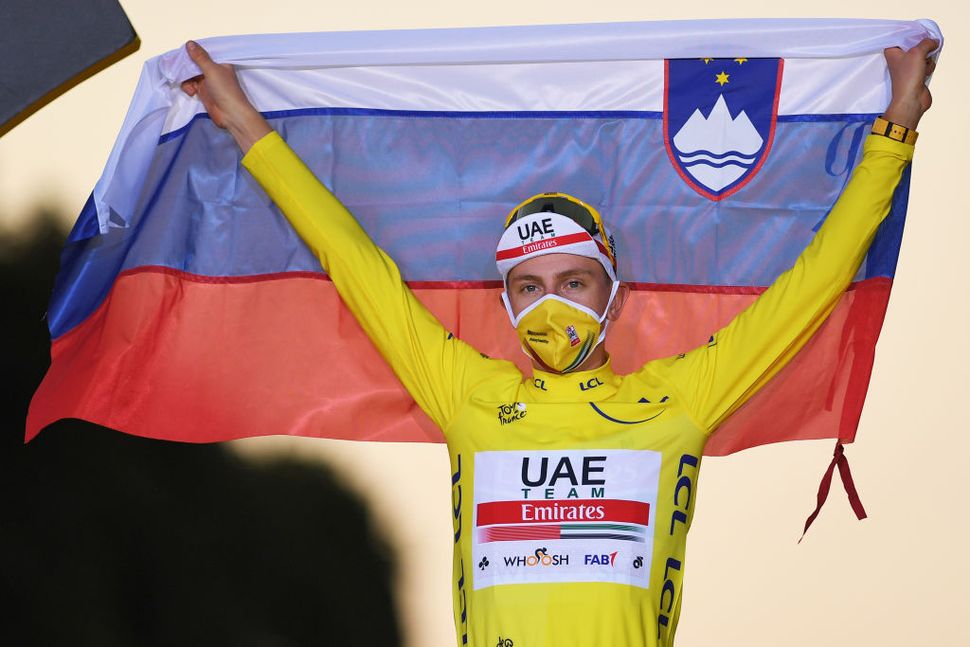 We already know that the 2021 Tour de France will start in Brest, in Brittany, on Saturday, June 26, having originally been scheduled for a Grand Départ in Copenhagen, Denmark. With the Euro 2020 football championships having been rescheduled for next summer, overlapping with the Tour, and with some games set to be played in Copenhagen, it's been decided to postpone the Danish start until 2022, with Brittany stepping in as host.
Although the official unveiling of the full 2021 route won't happen until October 29 in Paris, French newspaper Le Télégramme leaked what it claims to be the opening four stages of next year's race in mid-October.
It reported that stage 1 will take the riders between Brest and Landernau, to the east, followed by a second stage that will apparently go from Perros-Guirec on the northern coast to a summit finish at Mûr de Bretagne.
Stage 3 on the Monday will then start down in Lorient and head inland once more to Pontivy, while the fourth and final stage in Brittany will reportedly go from Redon to Fougères, before the race heads off towards the mountains and a finish in Paris on Sunday, July 17.
Brest will host a stage of the Tour for the 32nd time, and was last used for the Grand Départ in 2008, when the race was won by Spain's Carlos Sastre. Lining up there as the defending champion next year will be UAE Team Emirates' Tadej Pogačar, although both he and his rivals will already be eager to find out where the race will take them next summer. All will be revealed in Paris on October 29.